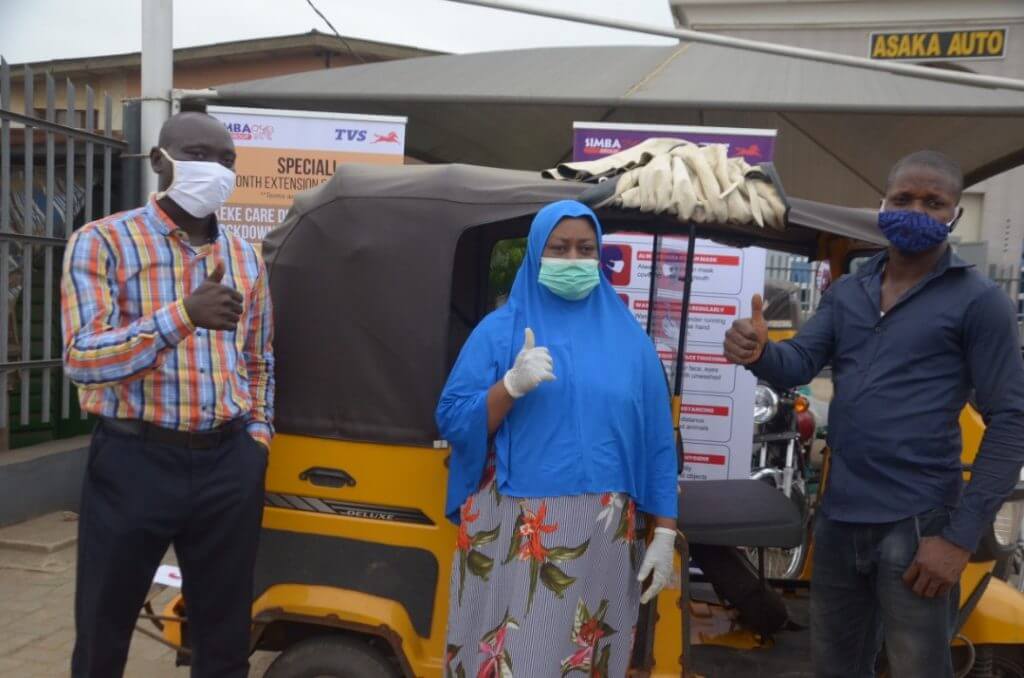 As the nation began to see a gradual easing of movement restrictions yesterday, commuters returning to work and using Keke were pleasantly surprised to see protective partitions erected between the rider and passengers, in a number of localities across Lagos State where these vehicles are plying. The partition, developed by the Simba Group and called […]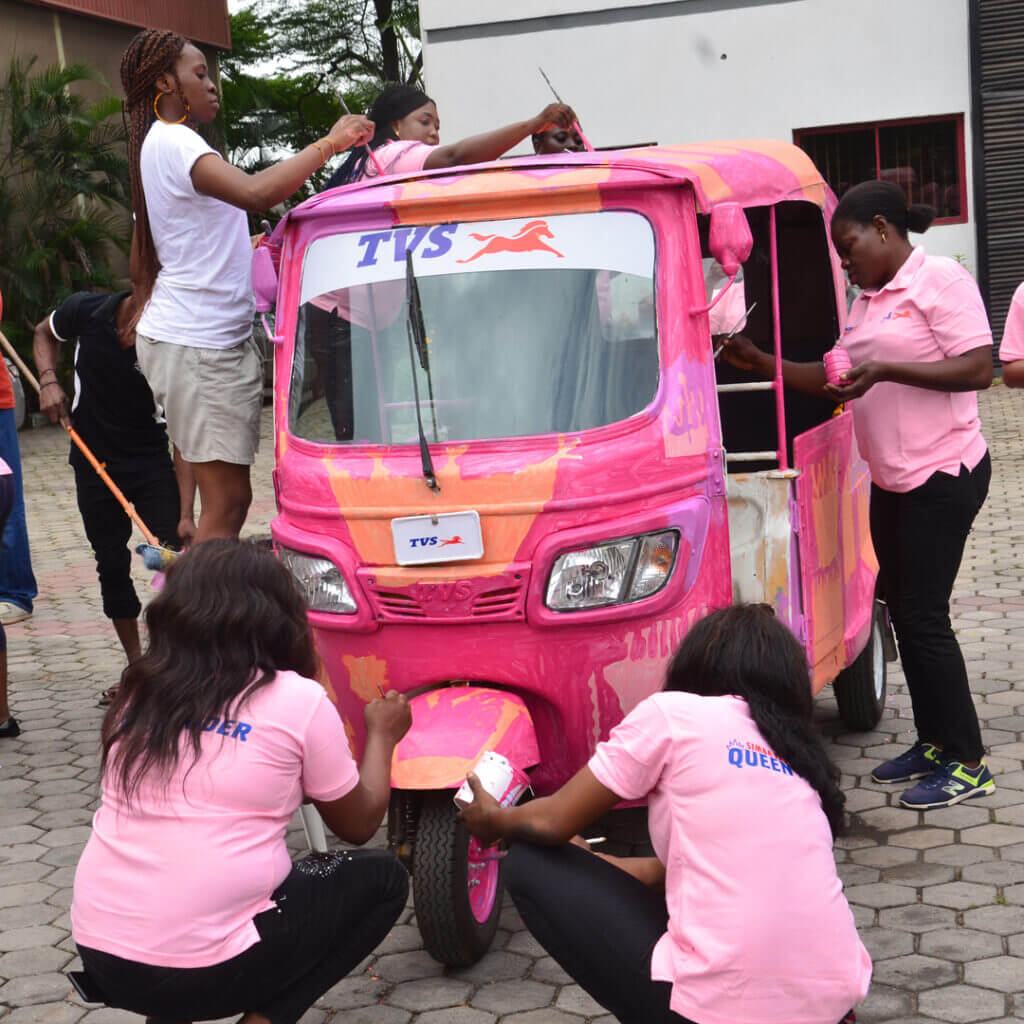 Simba TVS celebrated International Women's Day by holding an event for graduates of their Queen Riders Program – the company's flagship CSR initiative, held in Lagos.
The award, conferred on us by Capital Finance International (CFI.co), has been in recognition of our contribution to economic development in Nigeria.